Kiteboarding Championship 2022, INDIA
---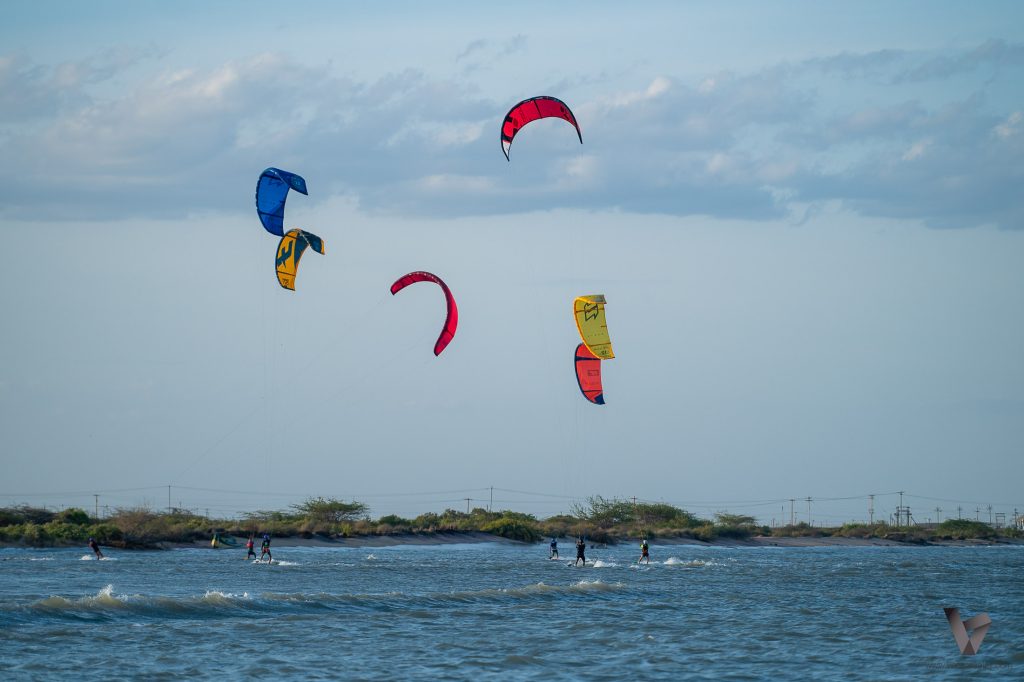 The sport of kiteboarding is one that requires a unique blend of athleticism, skill, and bravery. The Kiteboarding National Championship, held recently in Tuticorin, Tamil Nadu, India, showcased some of the most incredible talent from across the country. With winds reaching 25+ knots, both men and women took to the waters to compete for the coveted title of national champion.
Hosted at Aqua Outback, under the aegis of the Yachting Association of India and the Tamil Nadu Sailing Association, the Kiteboarding National Championship was an event to remember. The event drew in competitors from all corners of the country, with each participant bringing their unique skills and experience to the table.
The competition was fierce, with participants pushing themselves to the limit in order to secure the top spot. From soaring through the air to executing impressive tricks and manoeuvres, the kiteboarders put on an incredible display of skill and athleticism. The high winds made for challenging conditions, but the competitors rose to the occasion, putting on a show that left spectators in awe.
One of the most inspiring aspects of the event was the fact that it showcased the talents of both men and women. In recent years, there has been a growing movement to increase gender equality in sports, and events like the Kiteboarding National Championship are helping to lead the charge. It was truly heartening to see female competitors take to the waters with the same level of skill and confidence as their male counterparts.
The Kiteboarding National Championship was a testament to the growing popularity of the sport in India. With its combination of athleticism and adrenaline, kiteboarding is quickly becoming one of the most exciting water sports in the country. Events like this are helping to bring the sport to a wider audience, inspiring a new generation of kiteboarders to take to the waters and pursue their passions.
In conclusion, the Kiteboarding National Championship in Tuticorin was an incredible event that showcased some of the most talented kiteboarders in India. With winds reaching 25+ knots, the competitors put on an awe-inspiring display of skill and athleticism, pushing themselves to the limit in order to secure the top spot. The event was also a testament to the growing popularity of kiteboarding in India, inspiring a new generation of athletes to take up the sport and pursue their passions