SCUBA DIVING
---
Discover India's premier scuba diving destination in Tamil Nadu at Aqua Outback! Our boutique resort is situated along the stunning Gulf of Mannar, a marine biodiversity hotspot renowned for its diverse aquatic life.
With experienced and certified scuba diving instructors to guide you through crystal-clear waters, you'll discover a whole new world beneath the surface of the ocean. Our dive sites offer a unique and unforgettable experience for divers of all levels.
Choose from our range of scuba diving experiences to get the most out of your adventure. Our instructors provide personalized attention and expert guidance to ensure your safety and comfort throughout your dives.
At Aqua Outback, we're committed to responsible diving practices and marine conservation. We work closely with local organizations to protect the marine ecosystem and promote sustainable tourism.
Whether you're a seasoned diver or a first-timer, Aqua Outback is the perfect destination for an unforgettable underwater adventure. Book your dive today and experience the beauty and wonder of the Gulf of Mannar!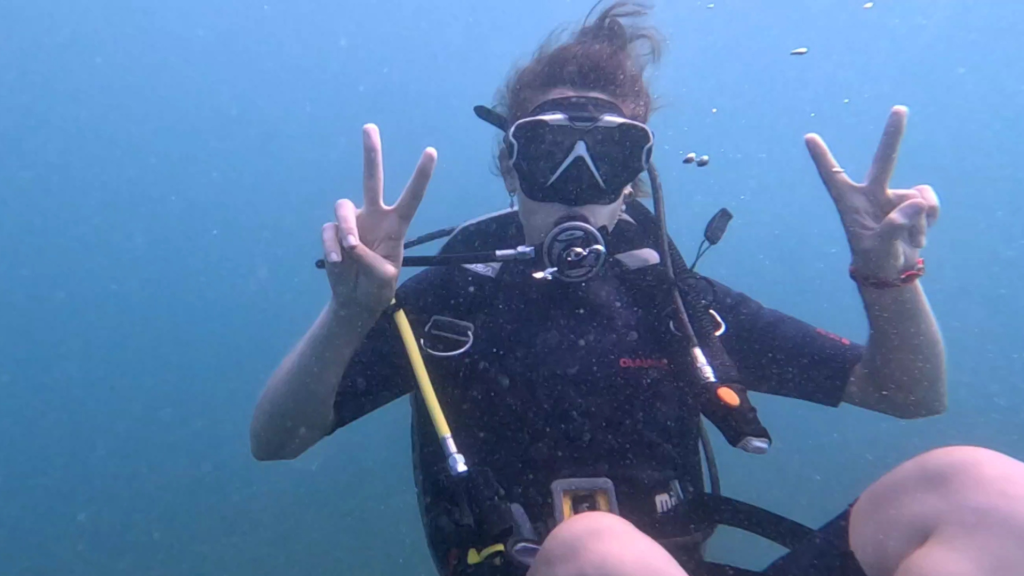 Fun Dives
2 fun dives @ INR 5500
This dive package is for certified divers only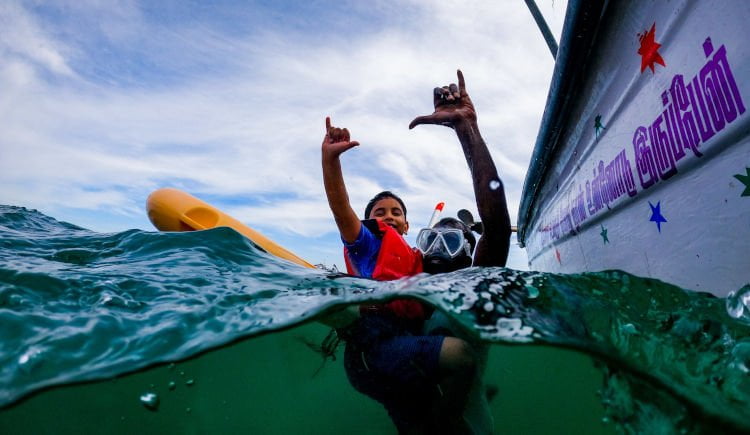 Try Dive
One Dive of 30 mins @ INR 6500/-
This dive course is for one dive up to 5 meters deep along with with a dive instructor.
Open Water Course (SSI)
SSI Certification @ INR 25000/-
Learn to scuba dive in Tuticorin and become an SSI Open Water diver with a license to dive anywhere in the world to a depth of 18 meters.
The SSI Open Water Diver Course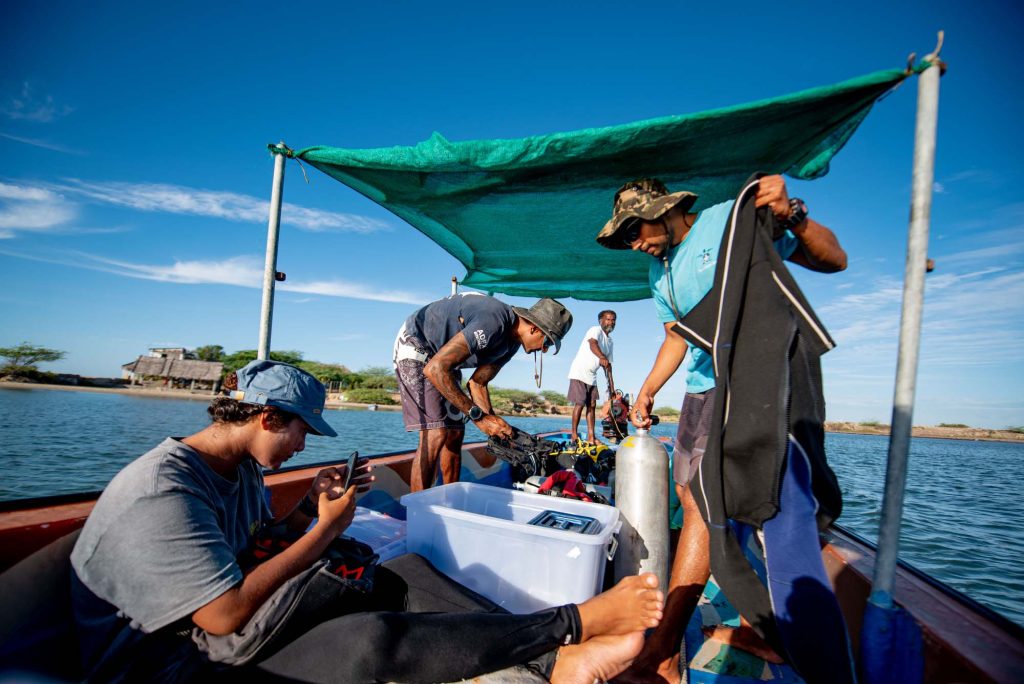 This globally-recognized certification will allow you to dive with another certified diver, worldwide, to depths of up to 18m / 60 feet and is valid for life. The SSI Open Water Diver Course consists of 3 phases of skill development- Academic Training, Confined Water Training, and Open Water Training Dives. The course includes:
SSI e-manual & all knowledge development
Shallow (confined) water training dives across 2 hours
4 Open Water training dives at dive sites around the beautiful Gulf of Mannar in Tuticorin
SSI E-Certificate
Rental of all scuba equipment for the duration of the course
Terms and conditions
* Maximum 4 students per SSI Instructor
* Food and accommodation are not included in any of the packages