WELL-BEING & FITNESS
---
Aqua Outback offers a variety of well-being and fitness facilities, classes, and services that cater to the needs of its guests. The resort's covered gym and activity area provide a comfortable and convenient space for guests for physical activity and meditation, regardless of the weather conditions.
The resort's fitness classes are designed to provide guests with a structured workout regimen, focusing on aspects of fitness such as strength, mobility, and endurance. The classes are led by experienced instructors who tailor the workouts to suit the fitness levels and goals of each participant. Guests can also participate in dance classes, which provide a fun and energetic way to burn calories and improve cardiovascular health, as well as yoga classes.
Aqua Outback also offers both traditional and sports massages, providing guests with a relaxing and rejuvenating experience. The resort's trained therapists use various massage techniques to ease muscle tension, reduce stress, and promote relaxation. The massages are conducted in a peaceful and tranquil environment, allowing guests to unwind and recharge after a day of outdoor activities.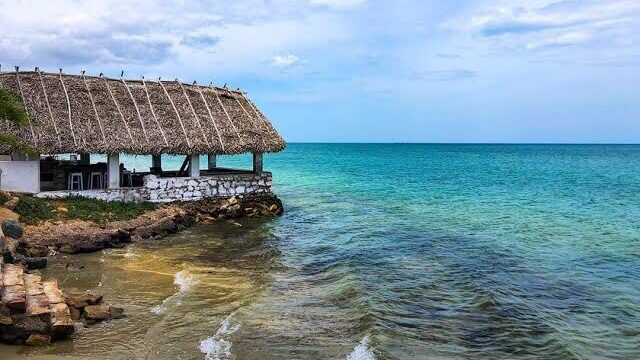 Activity Area
Aqua Outback's covered activity area looks out over Hamilton Bay, offering spectacular views at sunrise and sunset. The activity area is fully equipped with yoga mats, free weights and barbells, a pull-up bar, and many other fitness tools.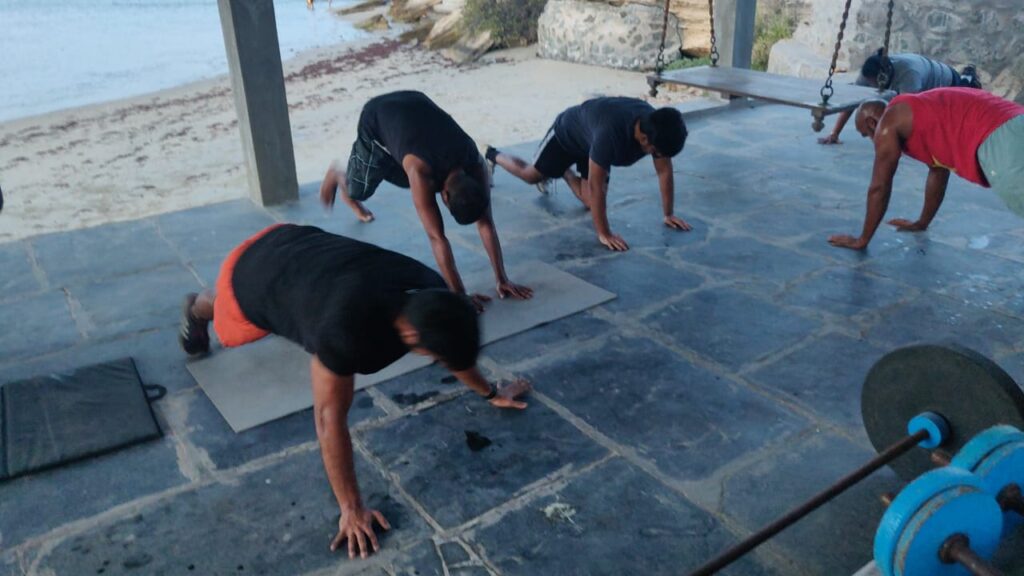 Fitness Classes
Aqua Outback offers classes on a variety of disciplines including calisthenics, strength training, mobility training, high-intensity training, and endurance training. Classes are led by experienced instructors and can be provided on both an individual and group basis.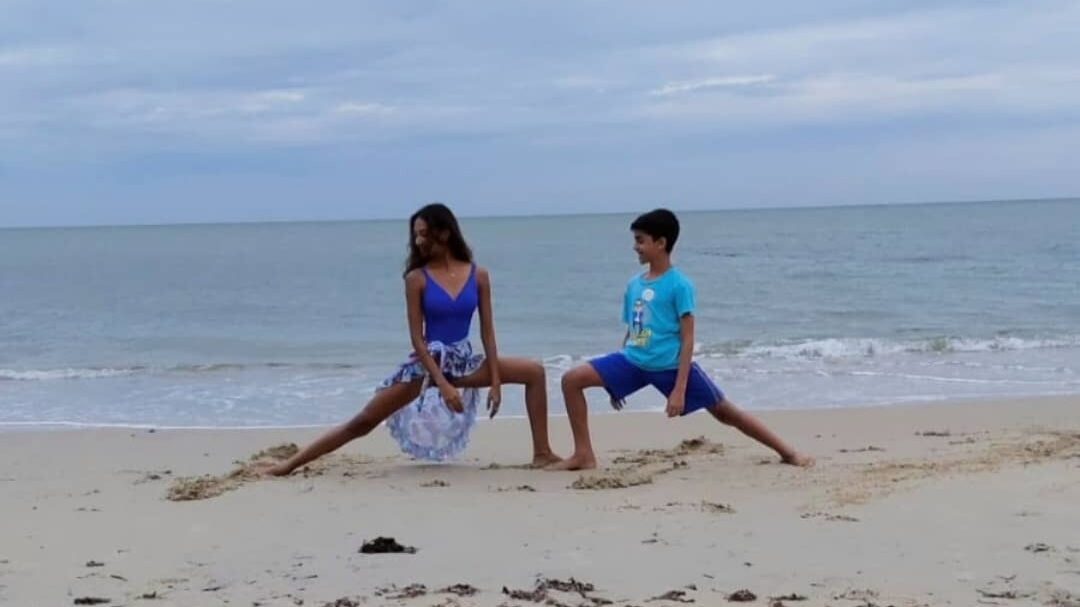 Dance Classes
Dance classes are provided by Anaina, a professional dancer. Classes are suitable for all levels and ages.
The classes can cover a wide variety of dance styles, including hip-hop, ballet, and Indian disco.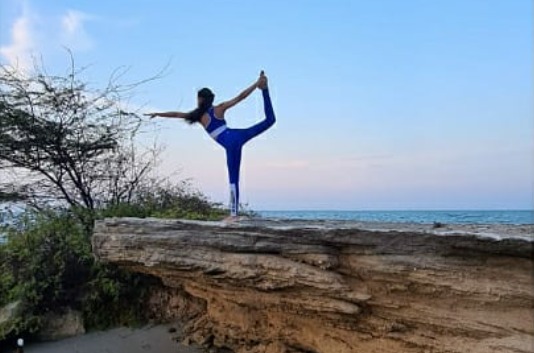 Yoga classes
Yoga classes are provided by experienced practitioners and cover a variety of styles including Ashtanga and Yin yoga.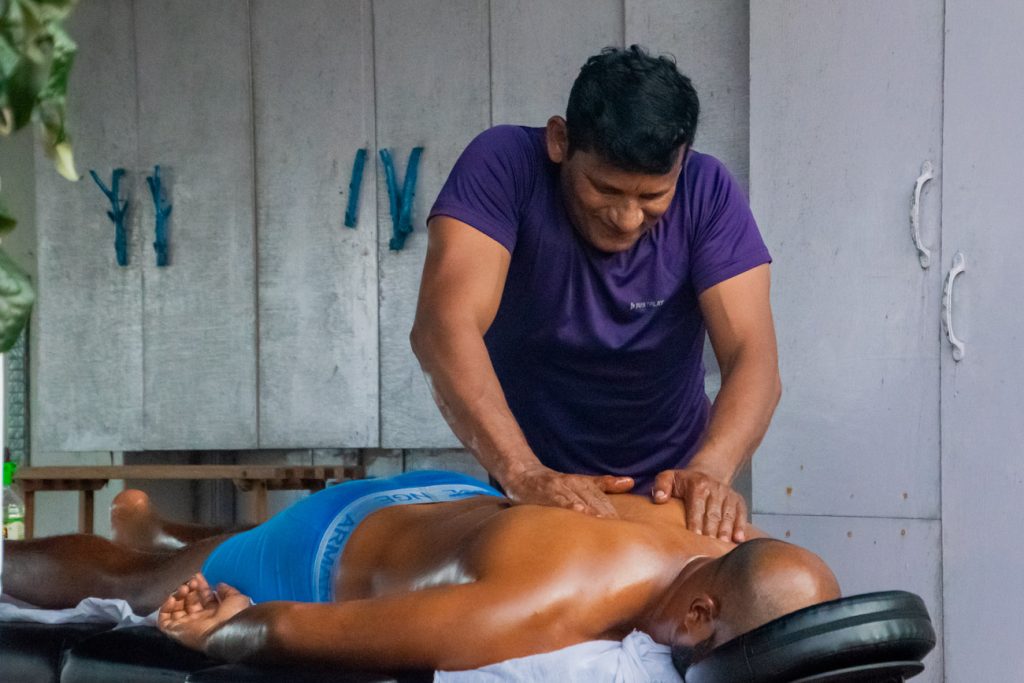 Massages
The trained experts on-site can provide both traditional and more sport-oriented massages to guests at Aqua Outback.
Guests can choose to focus the massage on a particular body area or a full-body massage in sessions ranging from 30 to 90 minutes.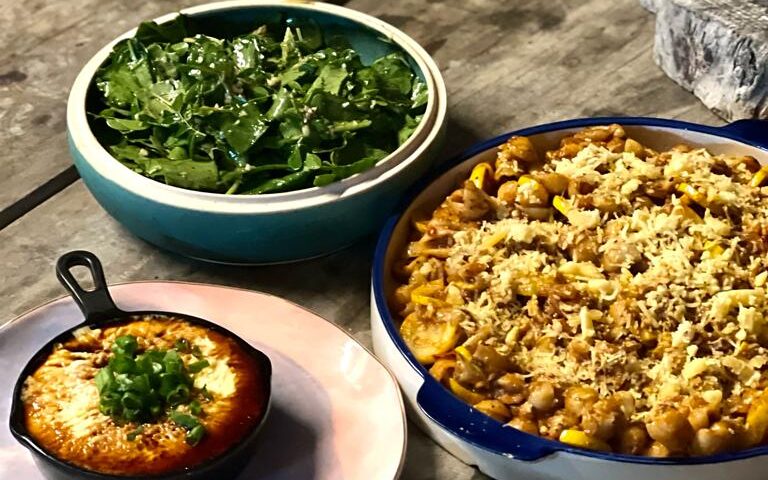 Cuisine
Aqua Outback's menu is carefully curated with well-being in mind to provide guests with both veg and non-veg dishes which are both healthy and reflect the culturally diverse influences that inspire the cuisine at Aqua Outback.
The dishes prepared in Aqua Outback's kitchen aim to use local produce to the fullest, including fish freshly caught in the waters around Aqua Outback.