CULTURAL TRIPS
---
Explore the Deep South of India
Aqua Outback in Tuticorin, is very close to the southernmost tip of peninsular India.
A perfect place from which to understand and explore the Southernmost parts of India. Whether exploring the quaint Portugese-inspired architecture of Tuticorin's Old Town or taking in the majestic beauty of the Meenakshi temple at Madurai, we have the perfect cultural trip for your needs. Savor the local cuisine and imbibe the most relevant cultural experiences to be had in the deep south of India.
Below are some suggestions & itineraries to consider, please check the availability & price with us per the travel dates, to finalize the bookings.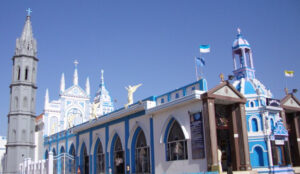 Tuticorin
Explore the bustling port town of Tuticorin for a chance to take in its rich Catholic-Portugese heritage and sample some truly amazing food.
We visit the Our Lady of Snows Basilica, founded in the 16th century, and continue onwards to a drive through the Old Town of Tuticorin, old Karacope Street as we go.
Fish auctions at the fishing harbour is a true sight and also take back some of the freshest catch for lunch or dinner.
For the Foodies!
We'll visit Ganesh Bakery on the way to see how Tuticorin's unique macaroons are made. We'll stop off en route for you to buy some tea and snacks at Tuticorin's famous Aardvark Cafe before taking a walk through the Tuticorin Harbour and checking out Tuticorin's sleepy beach.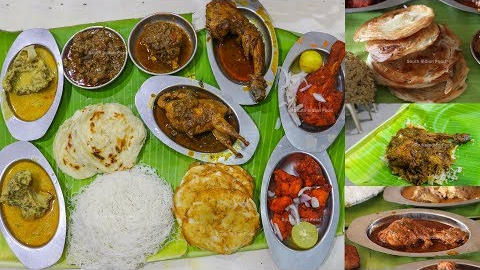 Finally, we move on to dinner at one of Tuticorin's famous "Night Clubs", small eateries serving local food, where we'll wrap up the evening with a delicious dinner of Kothu Parotta.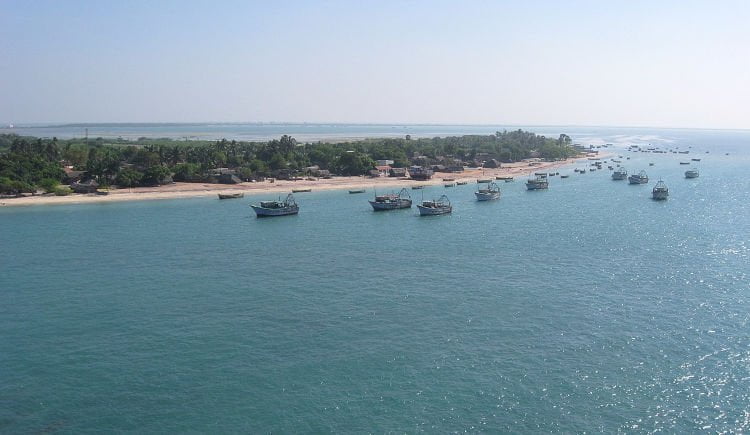 Rameshwaram
Visit to Rameshwaram
Travel over the famous Pamban Bridge
Visit Dhanushkodi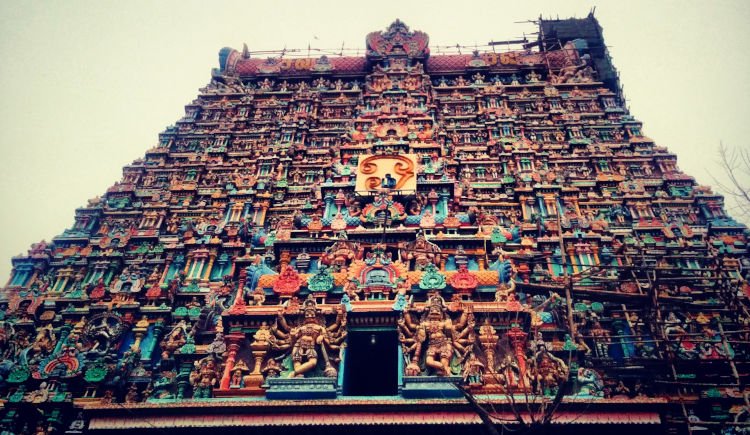 Madurai
Visit Madurai Meenakshi Temple
Visit Puthumandapam and the Old Market
Visit Madurai Palace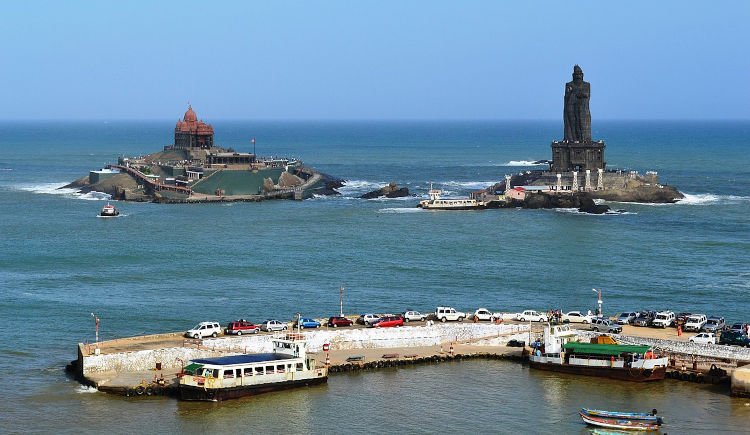 Kanyakumari
Catch Sunrise at Kanyakumari
Visit Vivekananda rock, Gandhi Mandapam & Kanyakumari temple
Visit Padmanabhapuram Palace
Visit the Lace and Embroidery Cooperative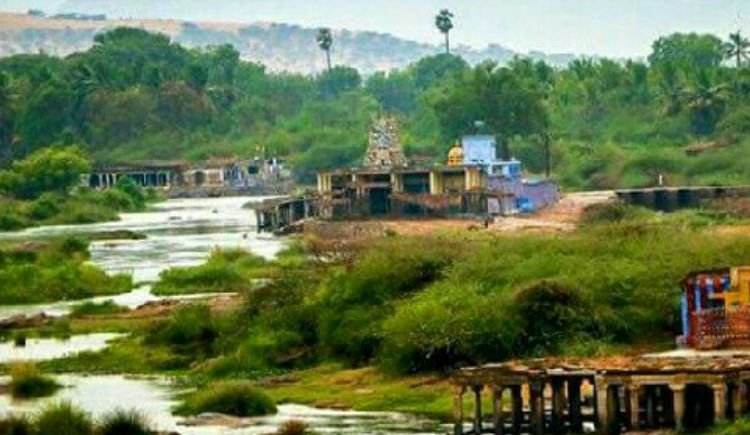 Tirunelveli & Pathamadai
Visit Tirunelveli temple
Visit local antique shops and brass shops
Visit Krishnapuram temple
Visit Pathamadai mat-making centre
Visit Local Potter's Shed
Papanasam damn visit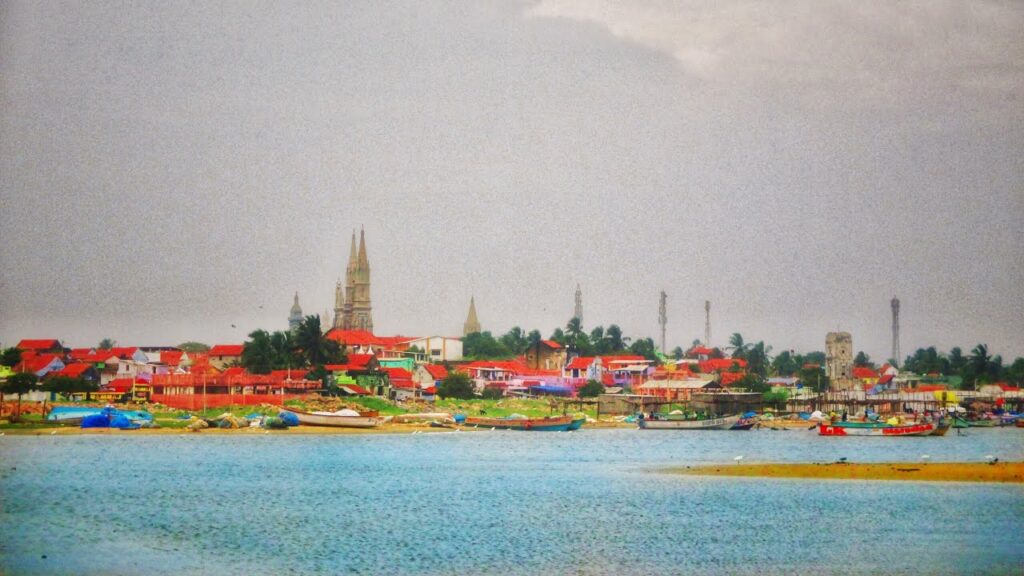 Manapad / Tiruchendhur
Visit Tiruchendur temple
Visit the fishing village
Francis Xavier's cave where he lived
Local palm and mat-making school
Surfing by the sand dunes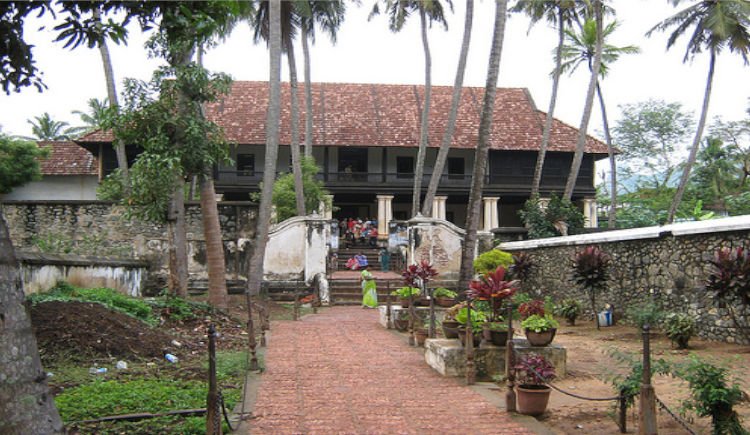 Padmabhapuram Palace
The capital of old Travancore
Lace-making center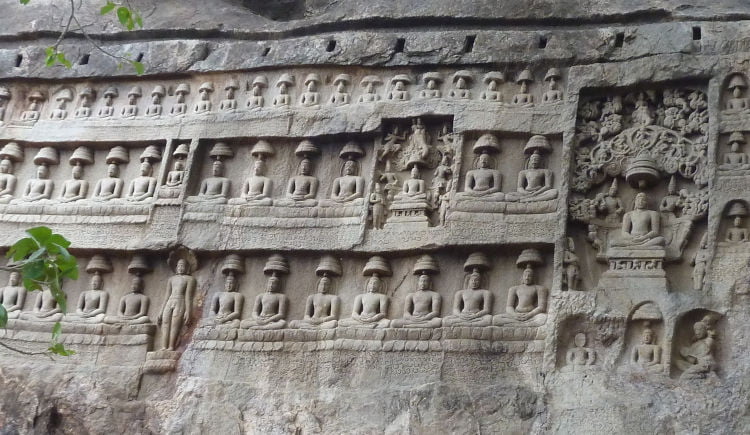 Kalugumalai
Visit one of the earliest Jain temples built in the south of India
Admire one of the best views from the top of the rock formation